The Best of Fort Wayne Visual Tour pictures
An image is worth a thousand words…so here is the equivalent to a few thousand awesome words. Get to know Fort Wayne fast with this Visual Tour. Enjoy!

NEXT STEPS:
Get pre-approved fast. Complete our easy online
application here.
Then request a showing
here
Consider why the wealthy own: tax breaks, freedom and wealth through equity and appreciation by
owning your home without a bank
Not finding the perfect house?
Get free notification of new homes before we advertise them publicly
here
STOP THROWING RENT RECEIPTS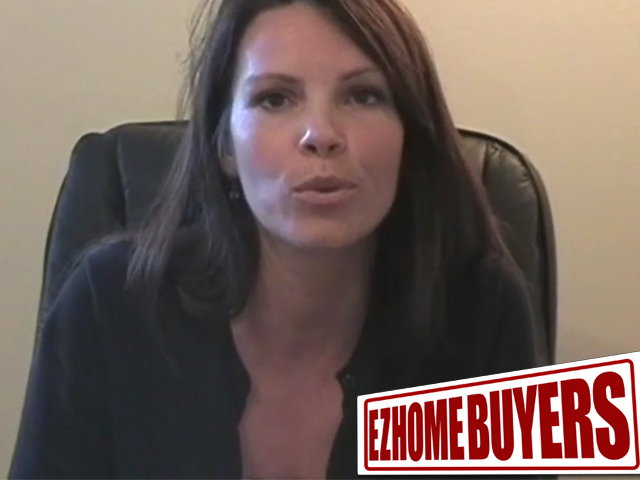 Banks Are Not Lending But You Can Still Have The American Dream. For a small investment you can build credit and equity while buying a home- even with bad credit. Stop dreaming of a new home and start living in it.
Someday Starts Today.
Fire your Landlord using our proven
seller financing program