GO TO THE FRONT OF THE LINE
Affordable, nice and convenient Fort Wayne location
Great location near all the new stores, jobs and renovated Downtown district. This single-family home located at 4646 Lafayette Street, Fort Wayne, Indiana has 3 beds, 1 bath, and approximately 1,102 square feet.
Price: $89,900
Address: 4646 Lafayette St.
City: Fort Wayne
State: Indiana
Zip: 46806

Rent: $750
Square Feet: 1,102
Bedrooms: 3
Bathrooms: 1
Foundation: Yes

4646 Lafayette St. was built in 1940 and features the following:
Maintenance free siding, aluminum windows, aluminum wrap
Some Energy Star super-efficient double hung windows
Private off street parking and detached 1 car garage
Daylight basement and roomy enclosed front porch
Remolded kitchen with new vinyl flooring
Hardwood floors for easy cleaning
NEW light fixtures and switches
Newly remolded bath and shower
About the Neighborhood
4646 Lafayette St. is in the Lafayette Place neighborhood of Fort Wayne Indiana. Lafayette Place has been placed on the National Historical Register for historic neighborhoods and the houses in this neighborhood are celebrating 100 years of development and pride.
About the numbers
The average list price for Lafayette Place neighborhood is $83,470. The home at 4646 Lafayette Street is being sold well below market value on contract with $2500 down and $550 a month. And low Wayne Township taxes will make this home affordable, and appreciate, for many years to come.
Household Affordability
According to U.S. Department of Housing and Urban Development, the Lafayette Place neighborhood is very affordable to own and rent-to-own. It would be cheaper to own but you would need a down payment. If you are interested in buying a home consider that rents are going up but owning a home 'locks in' your payment. An alternative to strict bank financing is using a proven rent-to-own program.
To Own This Home
Monthly Est. Mortgage $202
Monthly Est. Insurance $17
Monthly Property Tax $37
No Credit? No Problem
We can help get you into 4646 Lafayette Street as it is available to own and Rent-to-own; not rent. Buy cash, new mortgage or land contract. This home can be something really special at a very affordable price. Don't miss this chance on a great deal.
Assigned Schools for this home
South Side High School
3601 S Calhoun St Fort Wayne
Miami Middle School
8100 Amherst Dr Fort Wayne
Need more Fort Wayne School Information?
Great source here »
STOP THROWING RENT RECEIPTS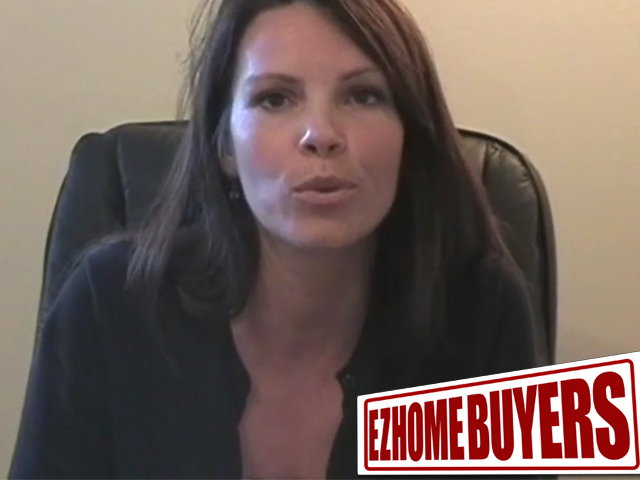 Banks Are Not Lending But You Can Still Have The American Dream. For a small investment you can build credit and equity while buying a home- even with bad credit. Stop dreaming of a new home and start living in it.
Someday Starts Today.
Fire your Landlord using our proven
seller financing program
NEXT STEPS:
Get pre-approved fast. Complete our easy online
application here.
Then request a showing
here
Consider why the wealthy own: tax breaks, freedom and wealth through equity and appreciation by
owning your home without a bank
Not finding the perfect house?
Get free notification of new homes before we advertise them publicly
here