GO TO THE FRONT OF THE LINE
Looking for a bargain? Handy with a hammer?
This home is priced to sell fast, with a huge upside potential! The house had a kitchen. Smoke damage was minimal. Great flip potential or fix up for yourself and have completely paid off in just a few years.
Interested?
See the details, request showing about this deal here
STOP THROWING RENT RECEIPTS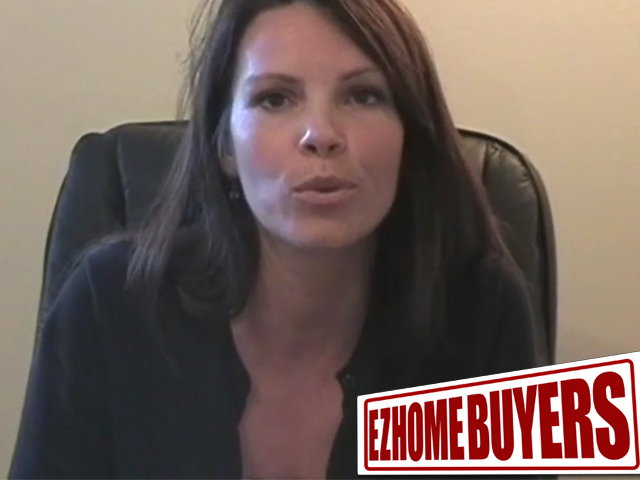 Banks Are Not Lending But You Can Still Have The American Dream. For a small investment you can build credit and equity while buying a home- even with bad credit. Stop dreaming of a new home and start living in it.
Someday Starts Today.
Fire your Landlord using our proven
seller financing program
Not looking for an investment property?
Interested in real estate investing?