The Best 2023 Fort Wayne Rentals Homes, Apartments and Housing Provider Services
Welcome to your local rental resource. We have been renting homes for over 21 years and we have perfected the renting service so you have a great experience.
FORT WAYNE RENTERS VOTED THEIR TOP 10 FOR 2023
In addition to our fast online application approvals and our free home finding service Fort Wayne residents voted their most favorite service, here is the Top 10
Our Superior Resident Services include:
Online Maintenance Request and Maintenance Guarantee – Your home will be professionally maintained by our courteous Home Support Team™ in a timely manner at your convenience.
We maintain Accredited Housing Provider designations to ensure your safe, affordable housing.
Our ALL STAR Free Rent Program rewards on-time payments with free rent
Preview of Your Paperwork before you sign anything (see our paperwork)
Make homeownership easy with our seller financing program 
We allow pets and have Smoke-Free housing available (see our pet policy)
Cash Referral Program – we give you cash every time we do business with someone you send us.
Semi – Annual Resident Satisfaction Survey
We have hundreds of client recommendations proving who we are and the great service you can expect
Our Sweat Equity program allows you to to work off rent or apply it to buying a home.
2023 HONORABLE MENTION
A few more popular features people love is that we offer a credit correction program proven to help renters and buyers. And we are one of the few housing providers that have followed a published Code of Ethics for over 2 decades.
It's worth mentioning that we provide renters with the best tools for finding, analyzing and screening your next prospective place. Take advantage of our years in business by getting the resources available to you to make your next move your best move ever!
This checklist helps you to identify the important factors to consider when choosing your next place. After you request a showing, print out and bring this checklist when you look at houses.
Then compare, evaluate and assess the features to determine the best place for you.
Download this must-have home inventory audit before you go see any houses or apartments. The renter's and buyer's best friend for finding and deciding on the best place.
STOP THROWING RENT RECEIPTS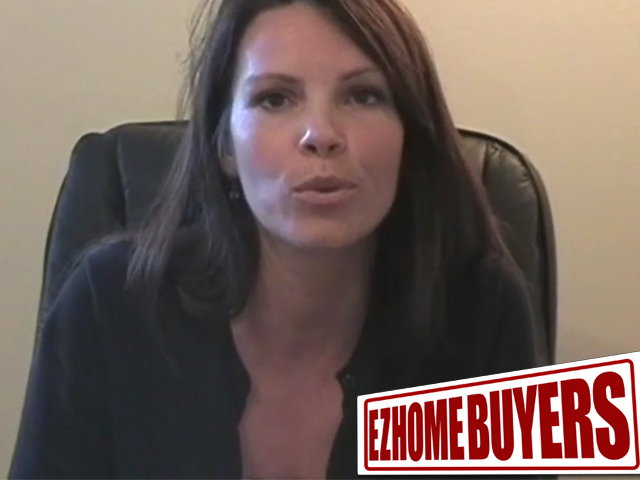 Banks Are Not Lending But You Can Still Have The American Dream. For a small investment you can build credit and equity while buying a home- even with bad credit. Stop dreaming of a new home and start living in it.
Someday Starts Today.
Fire your Landlord using our proven
seller financing program
NEXT STEPS:
Get pre-approved fast. Complete our easy online
application here.
Then request a showing
here
Consider why the wealthy own: tax breaks, freedom and wealth through equity and appreciation by
owning your home without a bank
Not finding the perfect house?
Get free notification of new homes before we advertise them publicly
here
WANT TO TALK?
If you have questions about our rentals in Fort Wayne or the homes in Fort Wayne with seller financing program available, you can contact us here or you can quickly schedule a showing here
Return to home page | See Fort Wayne Home Listings | Apply for a Home | Request a Showing