Fort Wayne Housing Reviews
We're honored to call so many of our current and past clients friends. It is much more than a business to us. Our is a family-shared passion of making dreams come true while providing safe affordable housing in our Fort Wayne communities.
We have been buying, selling and renting properties since 1995. And now, as the county's leading housing provider, we have some memories too. After reading these Fort Wayne housing reviews you can find more about who we are here
Amazing Homeowners using our Proven Program
Fort Wayne Home Selling Clients
Providing Great Housing to Fort Wayne Renters
And from Our Esteemed Peers
---
A GREAT OPPORTUNITY
Hear how you can get easy extra cash by simply telling others about us.
Flexible Hours
No Start Up Costs
No Experience Needed
FIND OUT MORE!
or read more about us here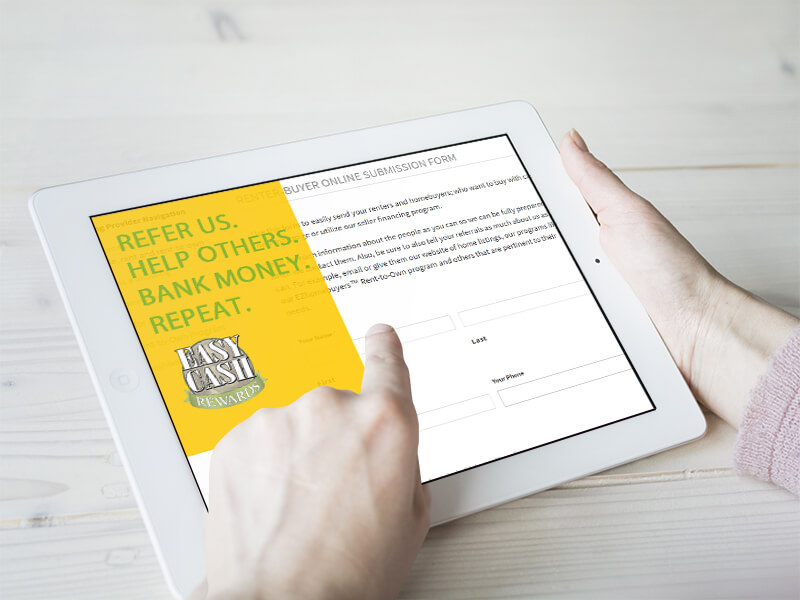 READY TO HELP OTHERS & MAKE MONEY?
GET STARTED FREE!
or read more about us here